Hello I'm Rachel and I've been a child-minder since 2001.
After I left University I trained to be a teacher then joined the Department of Transport.
I became a childminder in 2001 and have never looked back. I love my job.
I have undertaken lots of courses since I registered with Ofsted, I ensure my childcare knowledge is up to date.
I also offer 11+ Tuition and general tutoring, as well as homework help. Tutoring to A level in some subjects.
Children in my care are looked after in a caring, safe environment. Your child will learn as thy play. They will enjoy making friends, being outside in my fully enclosed garden where there is lots too do.
They
will
enjoy
trips and
outings
all
the
while
learning
about
the
world around us.
I provide quality, affordable, flexible childcare.
My house is filled with books and toys!
I hold current first aid certificate and I'm fully insured.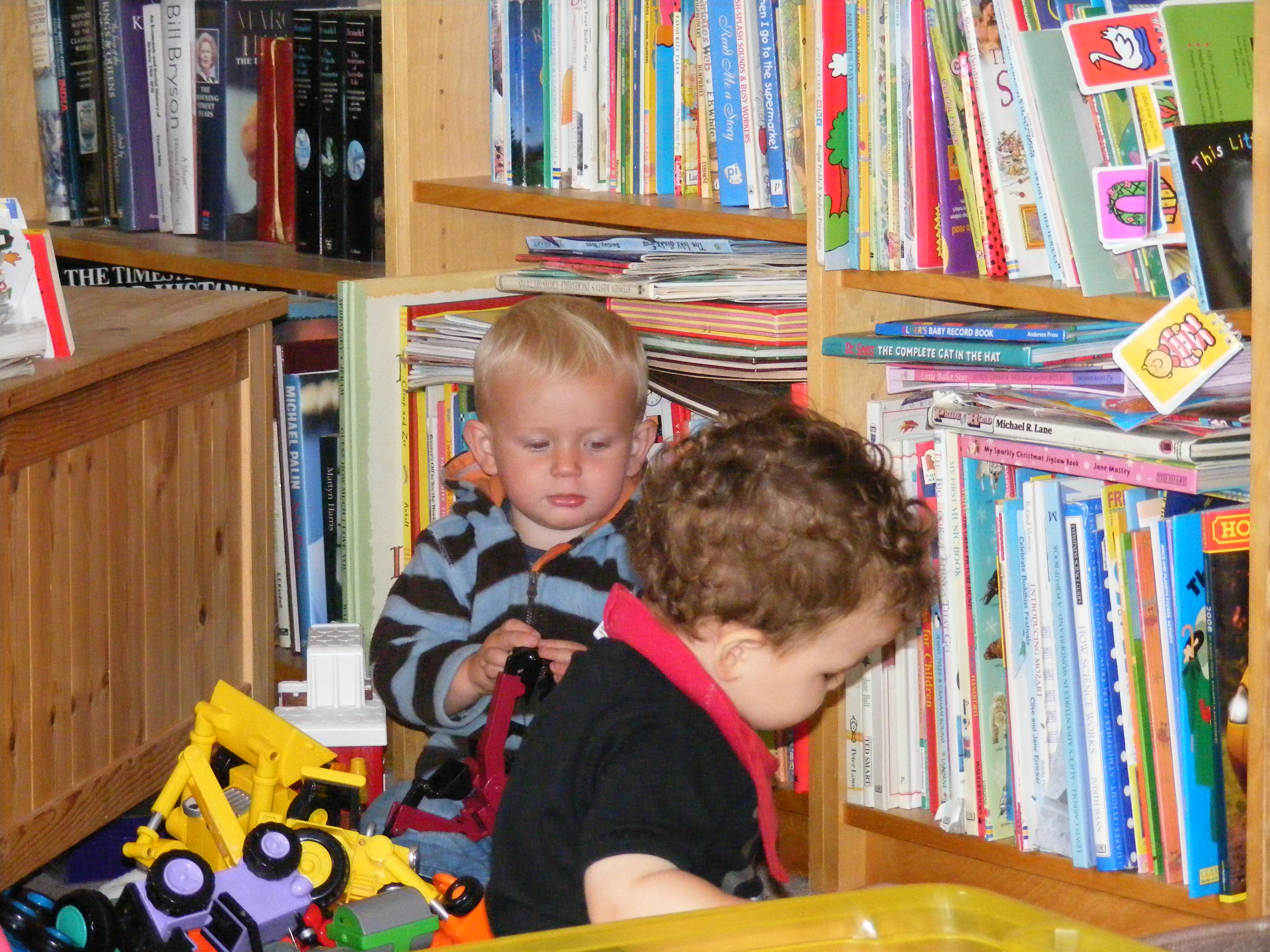 I have a fully enclosed garden with lots of scope for outdoor play, including climbing frames for toddlers to 10s, sand table, ride on toys and more.
We get out and about, go to Toddler Groups, meet up with other minders and have some fun.
Children learn best through play. We love arts and crafts, cooking, play dough, cars and blocks, dolls and prams. You name it we will probably play it.
I can offer funded places, which means up to 15 hours free childcare for eligible 2, 3 and 4 year olds
Give me a call and find out more. No obligation.


I can be flexible about hours worked and can provide full time or part time care. I can also accept most Child Care Vouchers and by using a registered childminder you may qualify for working families tax credit towards your childcare.
Open all year
Full and part time places.
Before and after school
Playgroups & pre-school pick up and drop off
School pick up and drop off
Toddler groups attended

Children's out of school care for the holidays

Lots of fun and things to do!

Payment Methods